REUTS Publications signs A. Lalani & THE KEEPERS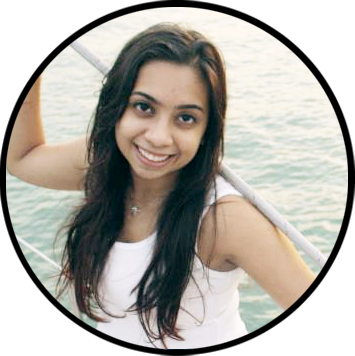 REUTS is thrilled to welcome new Young Adult author Anoosha Lalani to the family! Anoosha joins the REUTS family and catalog with her debut novel titled THE KEEPERS, a fascinating tale with a unique perspective on guardians, beginnings and friendship, all with a faint– but important– fantastical twist. THE KEEPERS will appeal to fans of Graceling by Kristin Cashore,The Gemma Doyle Trilogy by Libba Bray and The Mortal Instruments by Cassandra Clare.
To give our fans and readers a little sneak peek, below is a mini-blurb about THE KEEPERS, coming out Fall 2014.
Isra Kalb might be only sixteen and left to her own devices in a filthy slum in Pakistan. But her existence holds the key to saving the world from potential destruction.
Recently orphaned, Isra is left with a sister to care for and only a precious family heirloom to remember her parents by. The heirloom just so happens to be an amulet that can transport its keeper to Zarcane— the beastly garden where Adam and Eve were born. Since the first man and woman, a girl and a boy must guard the amulet. And as the Keepers, they must find each other and, together, return the amulet to Zarcane. Or else the garden's Queen will lead her army to Earth, pillaging the lives of millions, to strengthen her power.
Give Anoosha a friendly welcome on Twitter or her Blog
Welcome to the family, Anoosha!
Love, REUTS
Buy Depakote XR 500mg online at lowest discount price. Free shipping on many products buy depakote. Buy Depakote 500mg online at lowest discount price. Free shipping on many products. Licensed and certified Canadian pharmacy. Why should you buy Depakote online? You save time and money by shopping online pharmacy. You can order Depakote without prescription with home, order depakote online cheap. Buy Depakote online from our drug store, useing your Visa or MasterCard. We have safe and secure billing..